Montana State Fire Chiefs' Association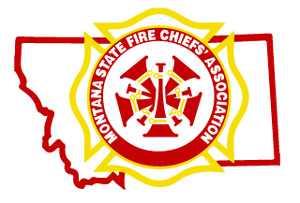 Providing leadership and services to those persons interested in the preservation of lives, property and the environment.
---
Wildland Fire Photography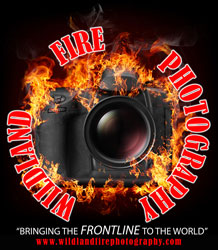 Wildland Fire Photography is a team consisting of Type 2 firefighters specializing in frontline, helicopter and fixed wing fire photography.
Facebook.com/WildlandFirePhotography
---
Northern Rockies Wildland Contractors Association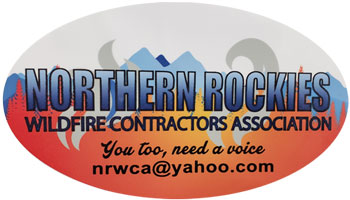 NRWCA is a non-profit organization that offers support to wildfire contractors & provides awareness of wildfire contracting.