Free standard shipping available on this pump! Choose "FREE Standard Shipping" during checkout
PLEASE NOTE: free shipping not available with non-qualifying additional items in shopping cart.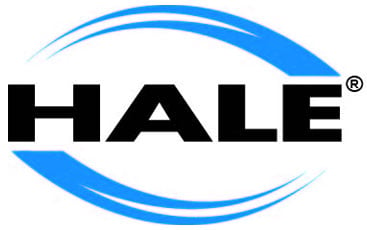 HPX200-B23 PowerFlow Pump w/23HP Briggs Engine + Muffler
If you want flexibility and performance and high quality is your minimum standard, the Hale Attack Firefighting pump range are your choice.  These are designed to be tough and perform well at higher or lower pressures. Hale has over 100 years of experience making fire pumps so you can be sure your Hale pump will deliver performance when you need it.
Item #545-5161-30-0
Pump material: Anodized aluminum alloy pump body, bronze impeller
Connections: Suction 3" NPT/4" victaulic
Discharge 2.5" NPT
Priming: Exhaust venturi ejector
Max flow: 255 GPM
Max pressure: 175 PSI
Engine: Briggs & Stratton 23HP 4 cycle
Control Panel sold separately